The Beyond - Fabio Frizzi - Expanded motion picture soundtrack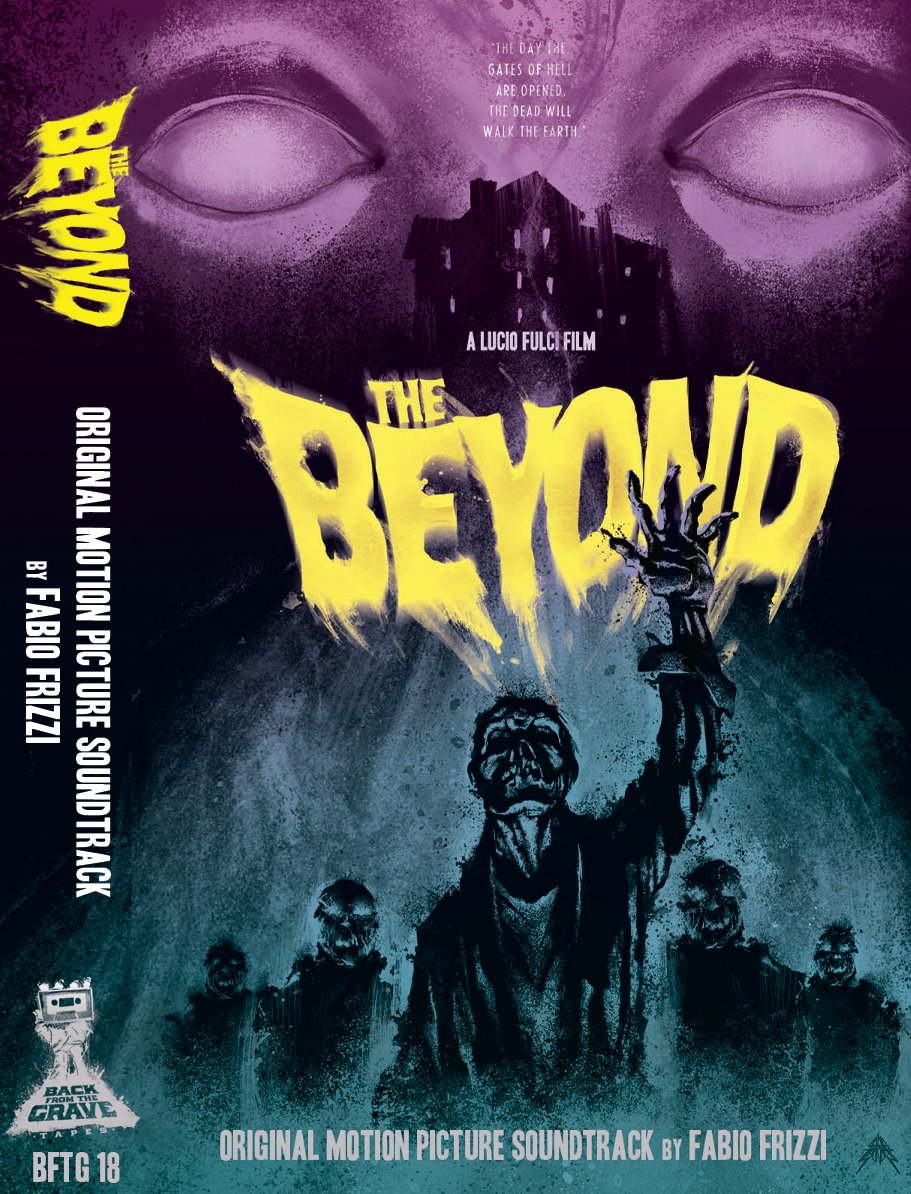 Fabio Frizzi's expanded score (20 tracks, running 57 minutes) from the 1981 horror masterpiece from Lucio Fulci.
Limited edition - 100 copies on purple cassettes.
Professionally dubbed and printed with a 3 pannel j-card and on body print.
New artwork and new liner notes!